Introduction to the production process of stainless steel sinks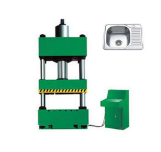 Introduction to the production process of stainless steel sinks
I will briefly introduce the production process of stainless steel sinks. The production of stainless steel sinks generally includes the selection of raw materials, production process, surface treatment, etc., which generally need to go through these three steps. Among them, the selection of raw materials and the production process are the most important. important.
1. Selection of raw materials:
At present, the stainless steel raw material commonly used by domestic stainless steel sink manufacturers is 0.8-1.0MM thick stainless steel plate. This thickness is the most suitable for the production of sinks. If the plate is too thin, it will affect the service life and strength of the sink. If it is too thick, it is easy to damage the washed dishes.
It is mainly the processing technology of stainless steel sink basin, there are mainly two kinds, namely one-time forming method and welding method.
Welding method:
The groove surface and the groove body are punched separately, and then the two are connected by welding, and the surface of the weld is filled and polished. Generally, no traces of welding can be seen on the front appearance. This production and treatment method has a simple process and can be achieved by small stamping equipment and simple molds. Generally, stainless steel plates of about 0.5-0.7MM are used. This treatment method has less loss in the production process and relatively low cost. The price of stainless steel sinks produced by this method is relatively low.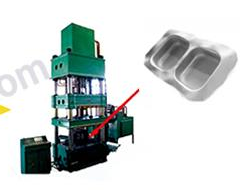 One-time molding method:
This treatment method stainless steel water tank is pressed from a whole piece of sheet material, which requires high processing equipment and molds. For stamping of stainless steel plate, the use of integral molds and imported stamping equipment. Because the cutting loss of the edge of the plate in the production of the one-shot molding method is large, and the investment in the mold and equipment is high, the cost is high, so the price of the stainless steel water tank produced by this method is relatively expensive.
3. Surface treatment:
There are also a variety of surface treatment methods for stainless steel sinks, mainly matte, brushed, frosted, etc. Due to these surface treatments, the sink can be guaranteed to be new for a long time, of course, the premise is to keep the stainless steel sink clean.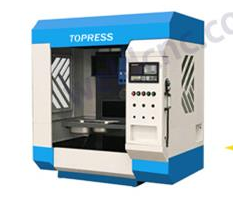 Jiuying has a complete set of sink manufacturing production lines, and you can directly customize the production line or one of the products. If you have a demand for manufacturing sinks, you can contact us through the contact information on the website. We will reply as soon as you see it, looking forward to your information.