There are ten points to be paid attention to when operating the shearing machine
There are ten points to be paid attention to when operating the shearing machine
1. Before starting the machine, the upper and lower blades should be aligned and the stopper should be adjusted. After 2-3 times of empty shearing, the work can be started.  
2. The gap between the blades should be determined according to the thickness of the sheared steel plate, and should not be greater than 1/30 of the thickness of the steel plate. 
3. The shearing material must meet the requirements and not exceed the limit. It is forbidden to cut bars, quenching and high-performance materials.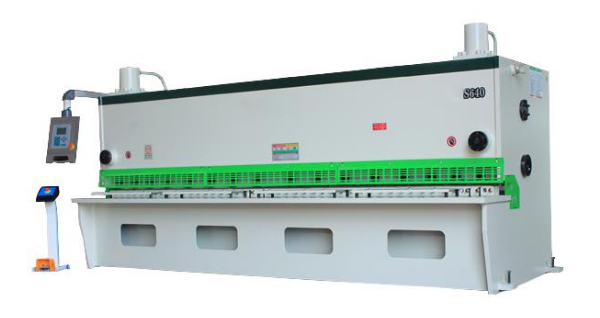 4. One shearing machine is not allowed to cut two materials at the same time, and no one is allowed to pick up the material behind the shearing machine. When feeding, fingers must be 20 cm away from the crossing, and special tools must be used for small items.  
5. When operating, be attentive and pay attention to whether the scissors screws are loose.  
6. No tools, workpieces, etc. are allowed to be placed on the bed, and the cut iron scraps should be stopped and cleaned in time.  
7. When two or more people work, they need to cooperate with each other in the same step, and have a dedicated person to control the cutting switch.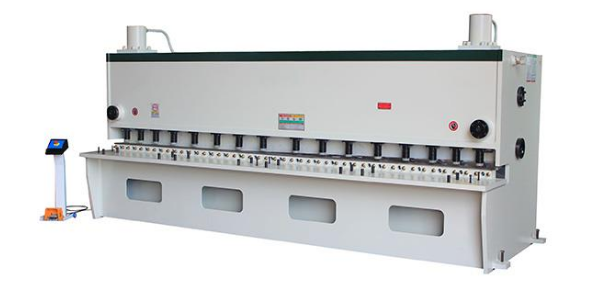 8. It is prohibited to cut stacked blanks.  
9. After the work is finished, cut off the power supply and lock the switch box.  
10. The shearing machine must be managed by a special person to strengthen maintenance.